BE A VIRTUAL
LEADERSHIP
GENERATION
Our goal is to improve youths' employability by developing their skills in digital leadership, digital communication, and leading virtual teams.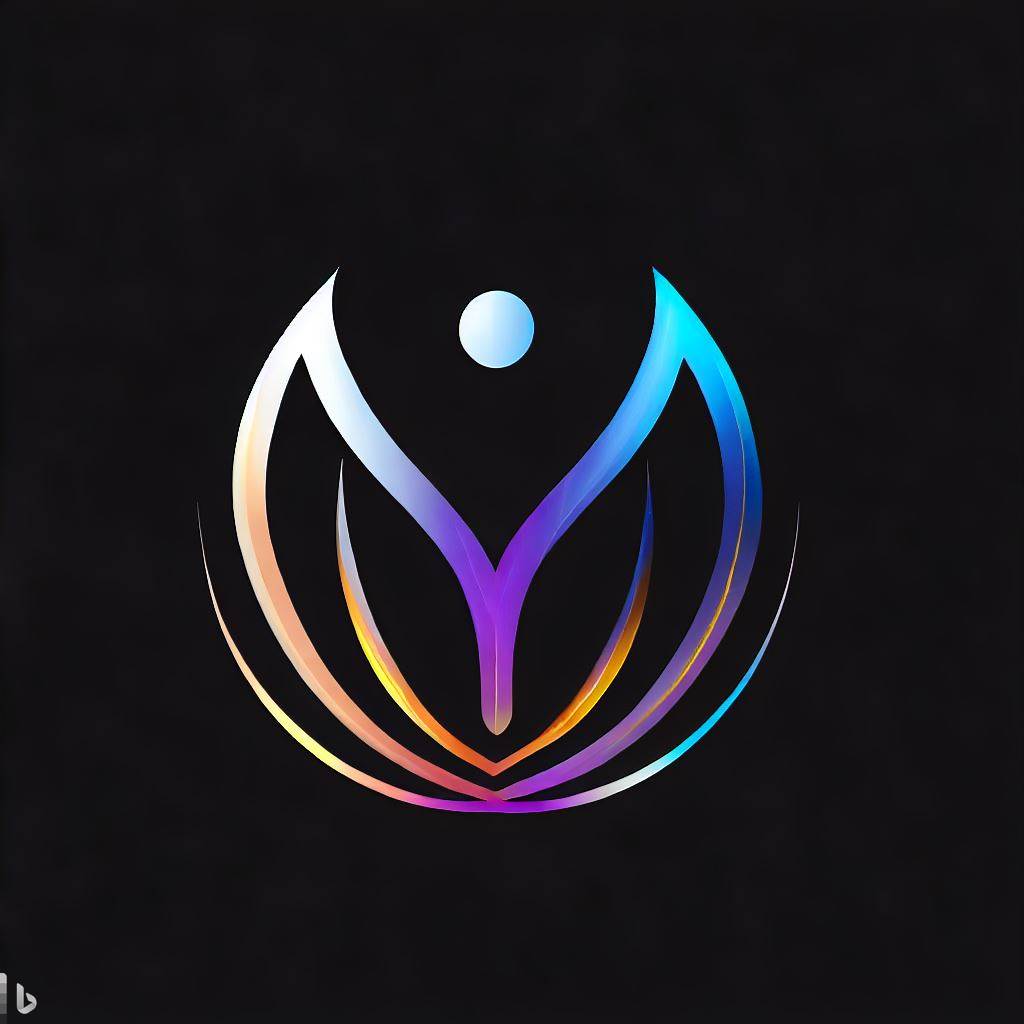 In today's fast-paced digital landscape, effective leadership and youth work intertwine seamlessly.
We wholeheartedly embrace the significance of empowering young leaders with practical digital skills, opening doors to new opportunities in both their social pursuits and the bustling job market.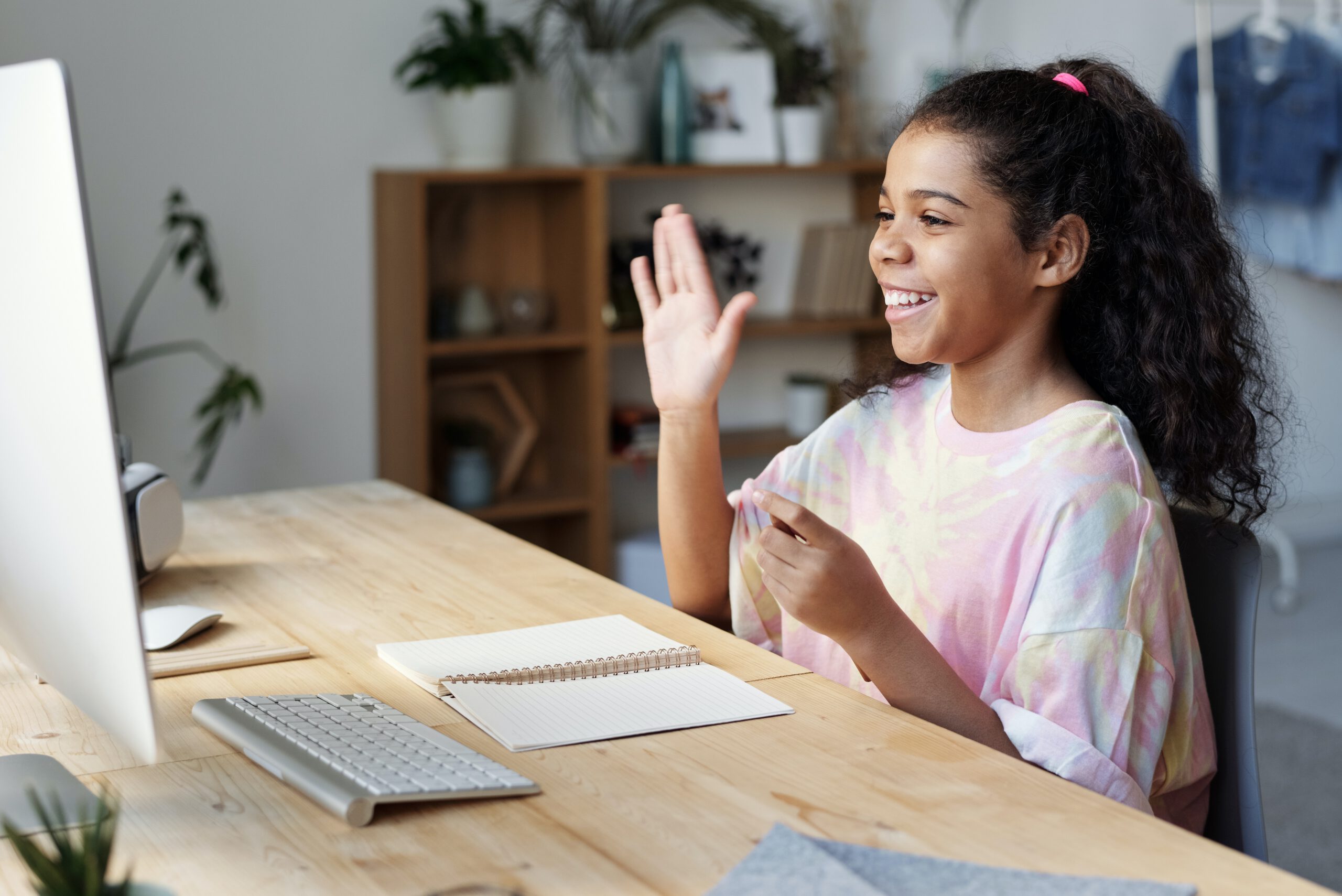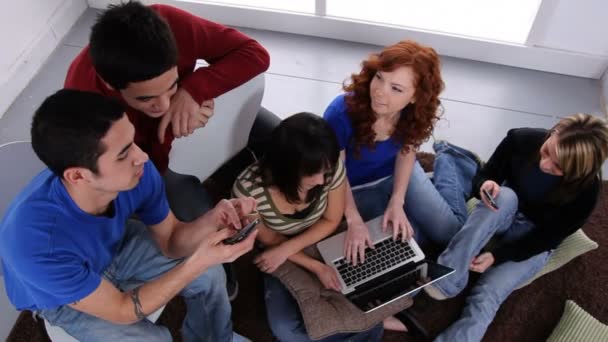 Our objectives are crystal clear. We aim to nurture the quality of youth work by equipping bright young minds with essential digital leadership skills.
Not only that, but we're all about arming our participants with key competencies that will serve them like superpowers throughout their future endeavors.